Long story short
Excellent academics
are what we are best known for.
St. Mark's School encourages its students to achieve their full academic, spiritual, moral and physical potential. We work to establish a good foundation in all core subjects, while guiding the students in their development of self esteem and individual worth. St. Mark's does not discriminate on the basis of color, national or ethnic origin or religion.

Principal
Elementary School
&

Middle School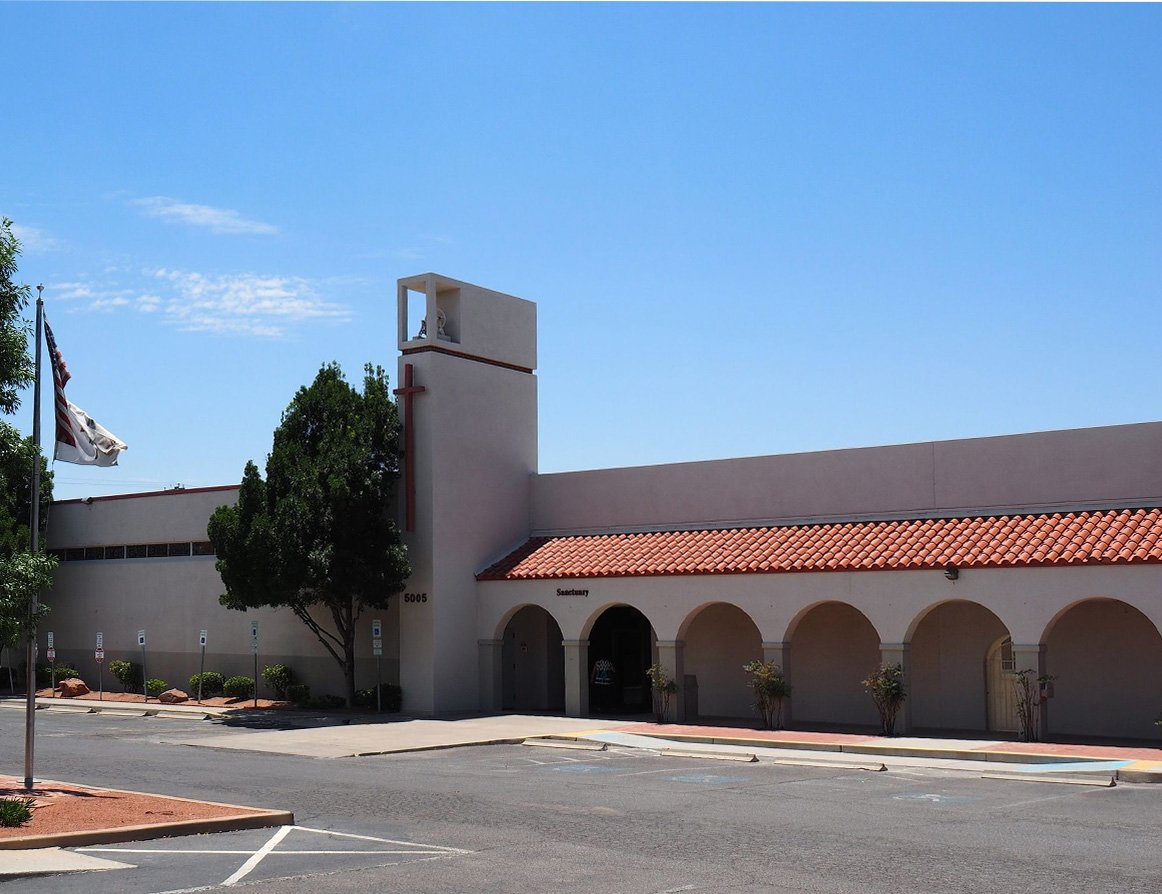 The Elementary School offers an academically advanced curriculum which includes a broad enrichment program. Classes are Pre-K3 to 5th grade. All teachers are board certified and provide a nurturing and enriching environment to our students.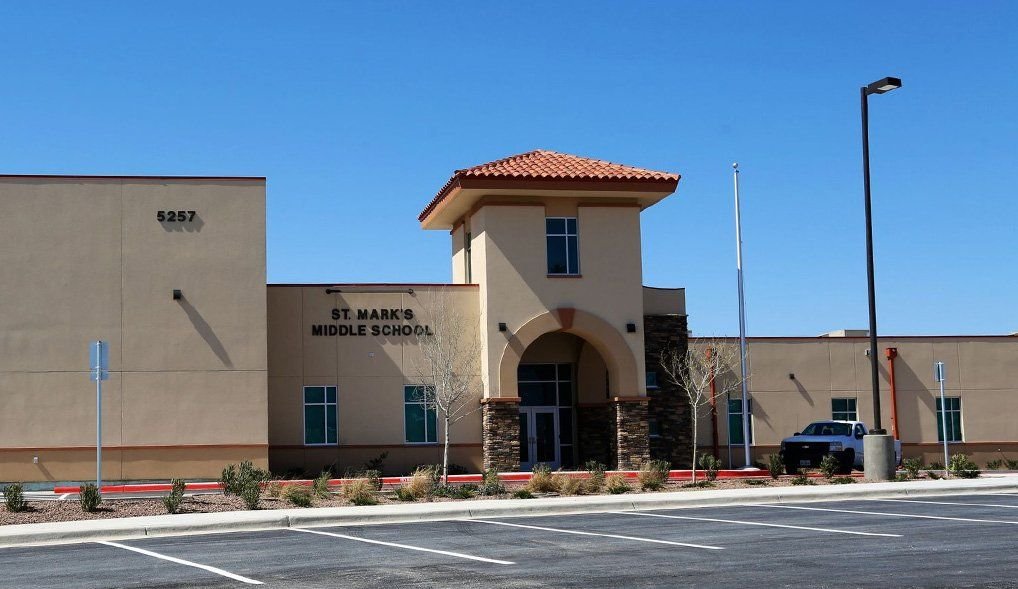 At our lovely new campus, St. Mark's Middle School offers an academically advanced curriculum. Students graduate from St. Mark's well prepared for the challenges of high school's AP, Duel Credit and IB programs.