St. Mark's School Admissions

Welcome to St. Mark's School,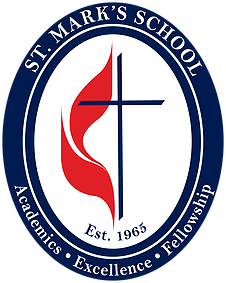 St. Mark's School encourages its students to achieve their full academic, spiritual, moral and physical potential. We work to establish a good foundation in all core subjects, while guiding the students in their development of self esteem and individual worth. We are a private school and reserve the right to refuse admission to any student. St. Mark's does not discriminate on the basis of color, national or ethnic origin or religion.
Admission to St. Mark's is based on an admission evaluation which includes a check of prior scholastic records, parent and student interviews, review of standardized test scores (if available), attendance records and administration of a placement test.
To obtain information about admission to St. Mark's, please call the school for information and a tour. Tours are offered by appointment only.
During a tour, potential parents are provided information about grade-level curriculum, the application process, tuition, school calendars and campus activities.
Registration takes place the first week of February, annually. Enrollment applications will not be accepted prior to registration time. Required at registration are the following documents: Application, Liability form, Enrollment Contract, student Immunization Record and all prior scholastic records.
St. Mark's School is not equipped to provide services for students with special needs, or severe behavioral or emotional conditions.
Sincerely,
LINDA SMITH
Principal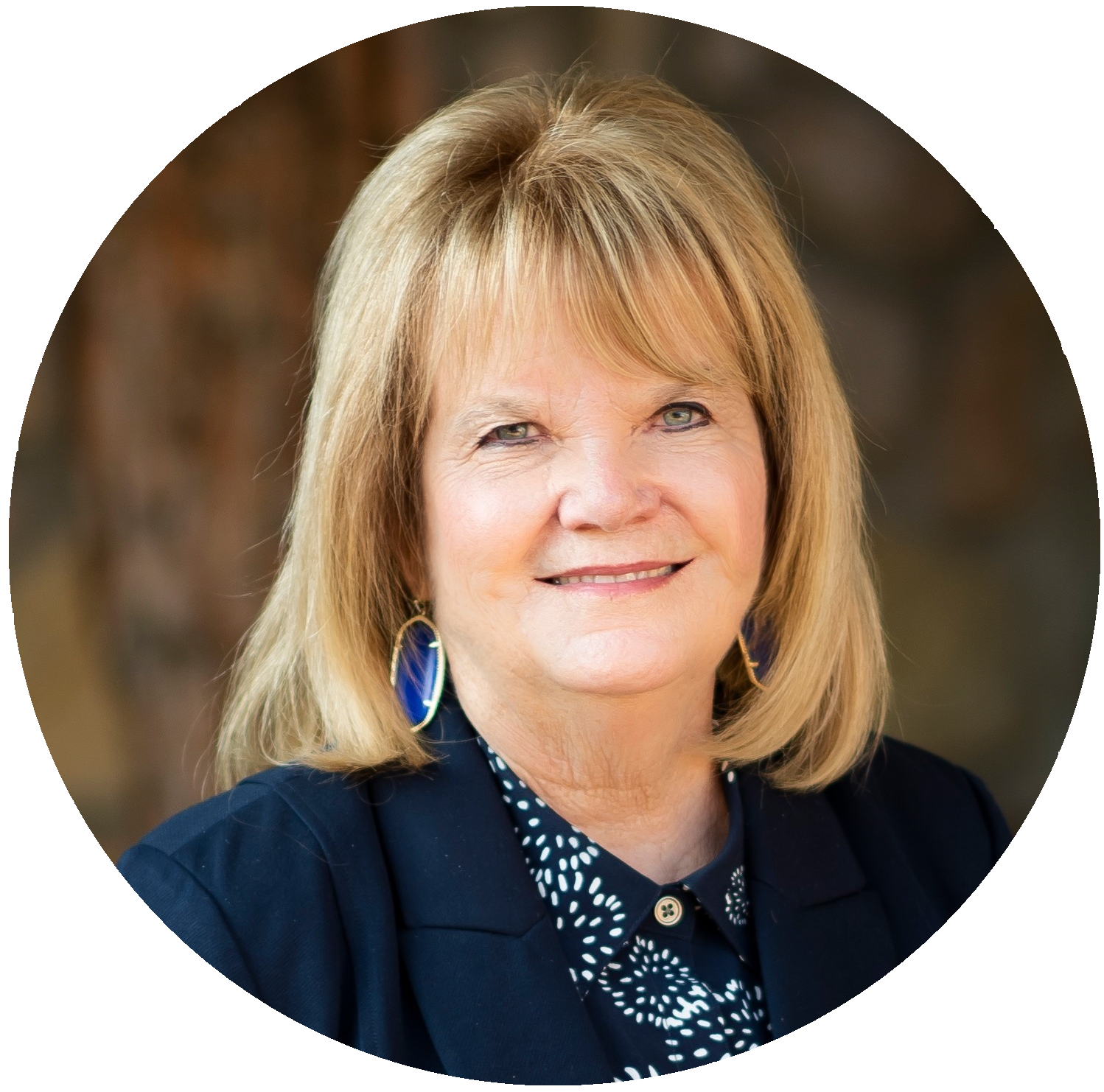 To request more information:
Contact the Admissions Office
Tues, Wed, Thurs 8am - 3pm
You can also request more information with this form: