Go back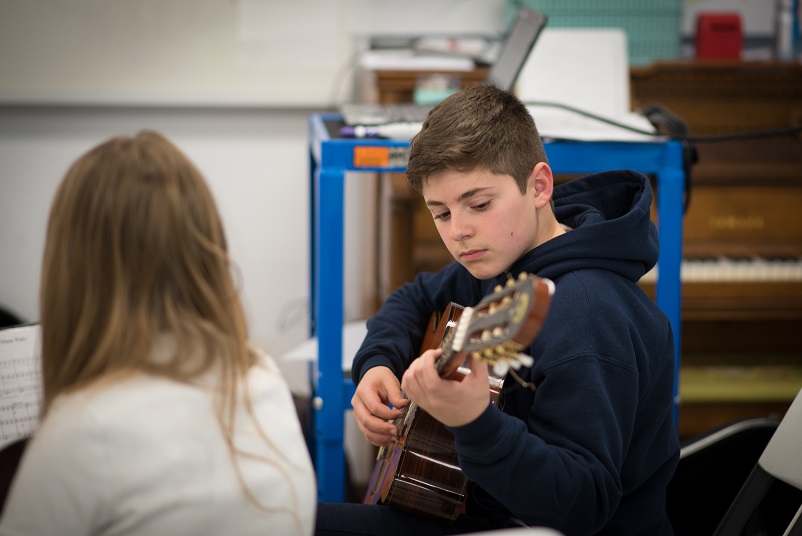 Enrichment
St. Mark's is proud of our enrichment program.

In elementary school, we offer music two days a week for Pre-K - 4th grade and once a week for 5th grade. All grades receive Spanish two days a week (45 minutes) and art (1 hour), computers (45 minutes) and chapel once a week.

In middle school we offer a choice of either guitar or art once a week, computers once a week and Spanish 3 times a week. In eighth grade, students receive a high school writing preparation course once a week as well as receiving Spanish I high school credit. All middle school classes are 55 minutes.


We are excited about the upcoming renovation of one of our campus buildings for the St. Mark's Fine Arts Center. Art classes and other enrichment classes will be taught here as as well as art lessons taught throughout the year by local artists.

Go back
Elementary School
&

Middle School