Go back
Early Education for 2 year olds and above: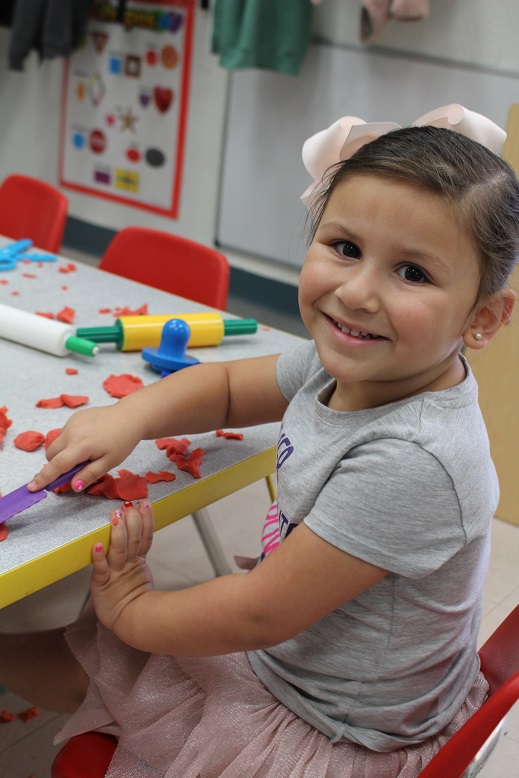 The Early Education Program is a five day a week registered licensed facility. Children must be 2 years of age by September 1st to be enrolled. Pre-School provides a foundation for learning both socially and academically. Preschool is a child's first experience in a structured setting with teachers and groups of children. It's an opportunity to learn to share, follow instructions, and begin the foundation for learning that will occur in elementary school.
Children learn to take care of themselves and others and are introduced to behaviors that will be needed to function properly in a classroom. Preschool promotes language and cognitive development, boosts pre-math and literacy skills as well as helps students develop motor skills. Students are actively engaged in hands on activities as well as music, art, Spanish and outside play.

Go back
Elementary School
&

Middle School